With more carmakers dipping their toes into the electric vehicle market, EVs are moving into the mainstream with lower prices and longer ranges. Will EV charging stations be ready to handle the coming onslaught of EVs on America's roads?
Top car manufacturers worldwide have tapped into the growing interest in EVs, adding new electric vehicles to their lineups. Many brands with an EV or two in their collections have branched out into a wider variety of vehicle types, such as Tesla, with its long-awaited electric pickup, the Cybertruck, slated to go into production later this year.
Other Brands Expanding Their EV Range
As Consumer Reports' Jeff Bartlett and Ben Preston point out, 17 carmakers either plan to introduce EVs into their product lines or add new EV models to their available selections in the next few years. Here are just a few of the most promising newcomers:
Toyota
While the Japanese carmaker only has one pure electric vehicle on the market today, it has jumped into the EV fray with a fury, promising a solid-state EV battery with a 745-mile range ready to roll by 2027.
Honda
Although Honda was one of the first brands to debut a fully electric car, the EV Plus, in 1988, it has been slow to introduce a line of fully electric vehicles in the 21st century. That's about to change. The carmaker plans to unveil its new Prologue and Acura ZDX, both battery-only powered vehicles, in 2024.
Kia
With its three-row EV9, Kia makes large-group seating both affordable and eco-friendly. In a lane once occupied by luxury brands, as Motor Trend's Alex Leanse reveals, this all-electric SUV looks to pave the way for larger families to get in on the EV movement. Bonus: With its onboard power generator, this SUV can even be a backup power source in an emergency.
Subaru
Electric goes off the beaten path with Subaru's 2023 Solterra. As the first all-wheel-drive, all-electric vehicle with the brand's proprietary Symmetrical All-Wheel Drive, this EV combines off-road performance with Subaru's legendary safety features.
Chevrolet
Rural pickup drivers will finally get a crack at the EV market when Chevy's 2024 Silverado goes on the market later this year. With its massive range – 450 miles on a single charge – and respectable towing capacity – it will provide farmers, ranchers, and construction companies with a vehicle that can take them to even the most remote locations and back.
In addition, EV commercial fleets have begun to come into their own. With Ford's all-electric E-Transit cargo van, Nikola's electric semis, and electric school bus fleets from Blue Bird, Lion, Thomas Built Buses, and more, the future looks ripe for EV charging infrastructure providers to expand their reach into the US market.
And, for those new investors savvy enough to jump into the EV charging space, possibility abounds. Now is the time to get in on the expansion phase of the move toward a more electrified roadmap.
EV Charging Stations Gear Up for More EVs on the Road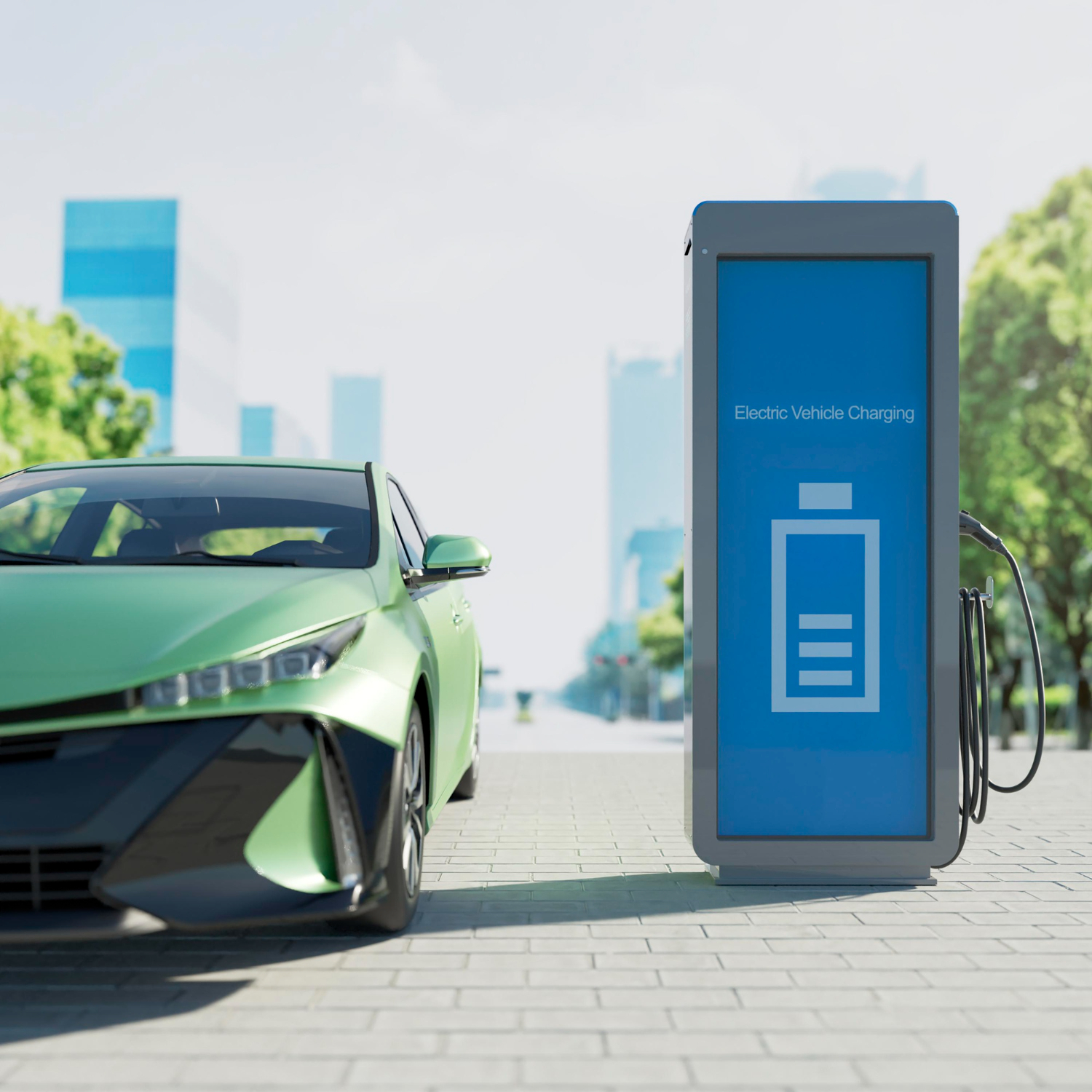 With all the carmakers entering the EV market and others expanding their ranges, EV charging stations are blossoming nationwide. The movement to take advantage of EV expansion has already begun.
Certainly, federal and state funding has put the icing on the cake, but that's not the whole picture.
Federal funding for the National Electric Vehicle Infrastructure (NEVI) program only applies to charging stations that meet the following criteria:
Location: Charging station companies must locate their facilities within one mile of major highways in the nation's alternative fuel corridors.
Charging speed and power requirements: Stations must install at least four DC fast chargers that can charge at least four vehicles simultaneously at 150 kW.
Financing: Charging station owners must be able to cover any project costs that exceed federal funding.
Certainly, NEVI funding will help grow the number of charging stations along the nation's main roads. Investors with the capital to fund excess project costs will reap the benefits of federal funding and the increased customer base as EV adoption rises.
Statistics show that this phenomenon is already happening. Indeed, the number of EV charging facilities has blossomed as the EV market expands. In the US alone, that number has grown by one to five percent each quarter from 2022 to the first quarter of 2023.
Opportunity Also Awaits EV Charging Investors in Underserved Areas
That number could increase substantially if investors focused on now-underserved areas where EV use will likely expand during the next decade. There's a yet-untapped market for charging stations that establish a presence in the small towns that dot the nation's midsection, the rural Southeast, and western states.
While stations that establish a presence in these areas will likely not be eligible for state and federal funding due to their location, they can still capitalize on the growing market for EVs, even in rural and small-town America.
That market is ripe for a boom, given the promise of longer-range vehicles, such as the 450-miles-per-charge Silverado or Tesla's Cybertruck, with its estimated 500-mile range. The lack of federal funding for out-of-the-way charging stations won't stand in the way of enterprising investors who want to get in on the ground floor of this emerging market.
Expand a Small-Town Gas Station's Potential With EV Chargers
When an existing gas station doesn't have to follow NEVI funding rules, they can start small, perhaps with one or two chargers. As their investment in EV charging infrastructure brings in revenue, they can add more chargers to accommodate new business.
Repurpose an Abandoned Gas Station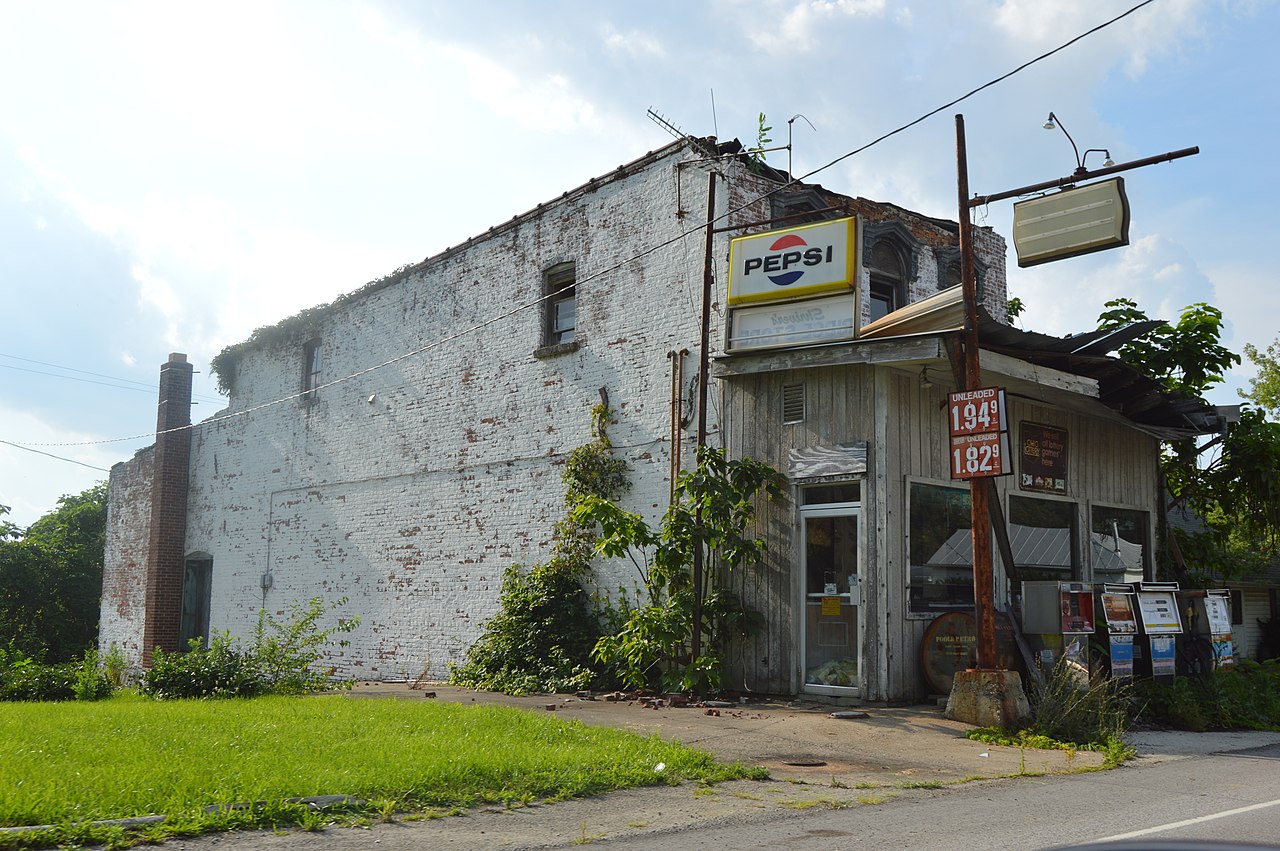 Some states, such as Ohio, have even begun to offer funding for cleanup and remediation of abandoned gas stations. These stations' vintage appeal and their usual location along small-town main streets could make them prime candidates for repurposing into EV charging stations.
One creative remodeler took this idea further, revamping vintage gas pumps into EV chargers. If your area is home to historical sites, consider this idea to turn your EV charging business into a place whose vintage vibe will attract tourists for more than merely a charge.
Learn More About How You Can Take Advantage of the Growing EV Market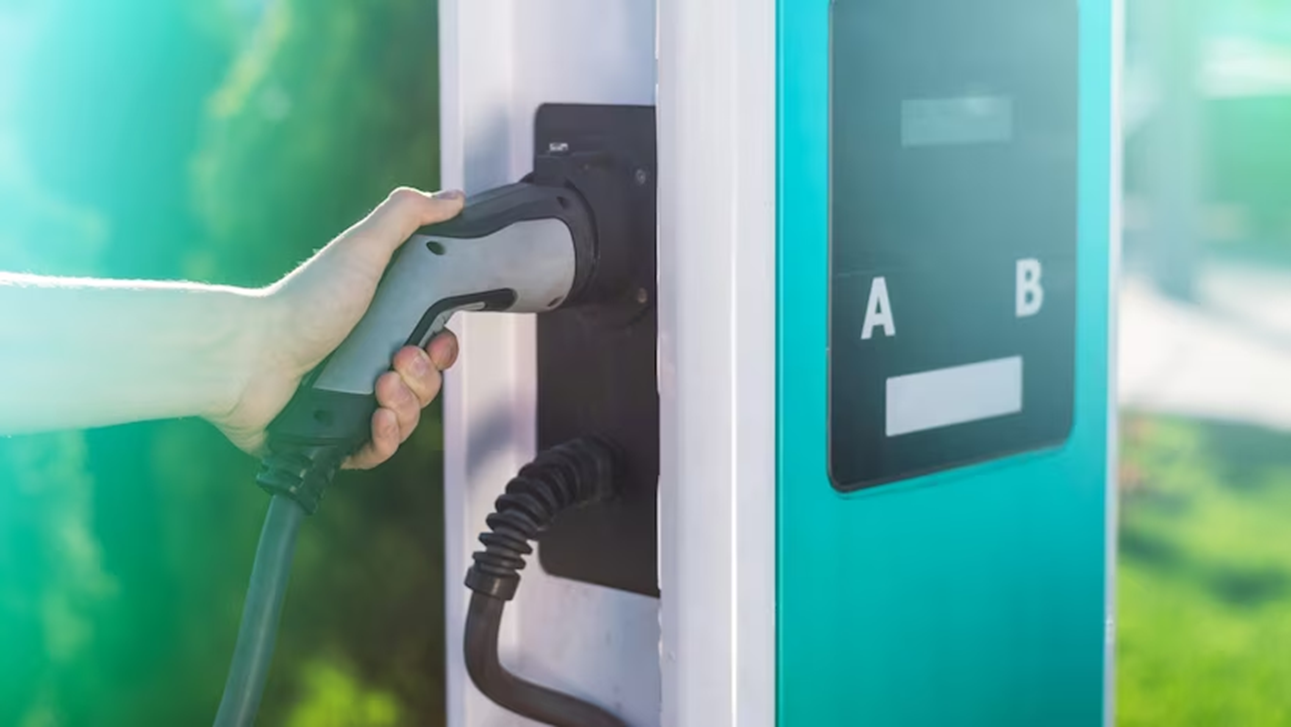 The rise of EVs, especially longer-range models, opens up even more horizons for businesses that want to take advantage of this opportunity. At the EV Charging Summit's upcoming conference, you can learn more about how to start an EV charging business or run an existing EV charging station more efficiently from the industry's finest minds. Reserve your place today!