The number of eco-minded business operators and consumers choosing EVs over conventional vehicles is increasing globally. Over 6.5 million have been sold so far, and it is projected to grow exponentially within the next decade. The growth in demand is bolstered by advancements in EV technology, government initiatives, infrastructure improvements, and other measures that have helped EVs become a viable and sustainable alternative for consumers and businesses worldwide. However, several nations are ahead of the rest regarding being EV-ready.

Image by Mentors.com
Forbes studied EV readiness in 25 developed nations and ranked them from highest (1) to the lowest (25) based on the following metrics:
The number of EV sales
The number of charging points per capita
The average price of electricity
The percentage of energy from renewable
Road quality
The study found that three nations are leading the way in incentivizing and supporting EV adoption in their country: Switzerland, Austria, and Denmark. Unsurprisingly, European nations outperformed the rest of the world because Europe is a frontrunner in the transition toward sustainable energy. This is partly due to the European Commission adopting a set of proposals for reducing net greenhouse gas emissions by at least 55% by 2030 and increasing interest in EVs as more choices become available to consumers and businesses. Forbes Advisor Kevin Pratt states that many believe EVs are central to reaching this target. Let's check what the Europeans are doing right.
And The Winner Is…Switzerland
Switzerland, better known for beautiful chocolate and sophisticated watches, was named the leading nation in EV readiness, closely followed by Austria and Denmark. This should be no surprise because of its recent efforts in promoting EVs and building an extensive EV charging infrastructure. The country leads Europe's efforts, with 25.5% of newly registered cars in Switzerland being electric rechargeable models, and the goal is to increase this to 50% by 2025. To support this transition, the government has pledged to double the number of public-access electric vehicle charging stations within three years.
According to the Swiss Federal Statistical Office, electric vehicle adoption in the country is growing exponentially, with new car registrations for electric vehicles increasing by an impressive 63% between November 2020 and November 2021. Tesla played a significant role in this growth, regardless of the fact that its European Gigafactory hasn't started production yet. The Tesla Model 3 outperformed every other vehicle in the country, with over 5000 units sold in 2021, outperforming all different types of cars, including hybrid and gasoline models. With Giga Berlin scheduled to start production soon, the Model Y is expected to maintain Switzerland's leading position in EV adoption.
Runner Up Nation Is Austria
With a population of 9 million, Austria scored well on renewable energy and road quality, so it was voted the second most EV-friendly nation in the world. This result is also due to the impressive efforts made by the Climate Protection Ministry to reduce emissions and promote the adoption of electric vehicles. Its significant investments and incentives have made it easier for people to switch to electric cars and contribute to a more sustainable future.
The ministry has allocated 167.2 million euros for 2022, which will be allocated to various programs that support the uptake of EVs and a reduction in emissions. Private vehicle owners purchasing an electric vehicle can receive up to 5,000 euros in subsidies, while up to 30,000 euros are available for charging station companies, public EV fast-charging stations, and other EV charging equipment. The funding has been in effect since February 2022 and is expected to boost EV adoption in the country further.
And the Third Goes To Denmark
Denmark has been voted the third most EV-friendly nation due to its ambitious target to reduce emissions by 70% leading into 2030 and the government's recent commitment to fund about 775,000 EVs by the same year. Although this will cost the country nearly half a billion dollars, Denmark aims to have up to 1 million electric and hybrid cars on the road by 2030, which is expected to reduce greenhouse gas emissions by over 2 million tons.
To achieve this lofty aim, Denmark plans to increase taxes and levies on fossil-fuel cars based on their CO2 emissions, replacing a mileage-based system. The Denmark government relies on the average electric car cost reduction in the coming years. Denmark currently has around 20,000 electric cars out of about 2.5 million vehicles and encourages charging station companies through funding.
Insights and Learnings
It's easy to view EVs as a perfect solution for the world's environmental woes. But as the global push towards electrification continues, it is important to be aware of any potential challenges that may arise. Adoption rates may remain low, despite the government incentives. However, with such a large forecasted uptake of EVs, the impact of any resistance to EV adoption could prove to be inconsequential.
The deadlines set by Norway and the UK for banning new petrol and diesel vehicles may also lead to a surge in combustion engine vehicle sales as the deadlines approach, though this could be mitigated by increasing consumer awareness about the long-term benefits of switching to electric vehicles, such as reduced emissions, improved performance, and lower running costs.
While ensuring sufficient EV charging infrastructure for EV charging points poses a challenge for certain consumers, such as those who live in blocks of flats, apartments, and other buildings, solutions are on the horizon. For example, partnerships can be built with EV charging station companies to install EV charging stations in their parking lots or other areas.  Alternatively, local governments could explore the possibility of providing subsidies or other incentives for people who own blocks of flats, apartments, and other buildings to install EV charging points.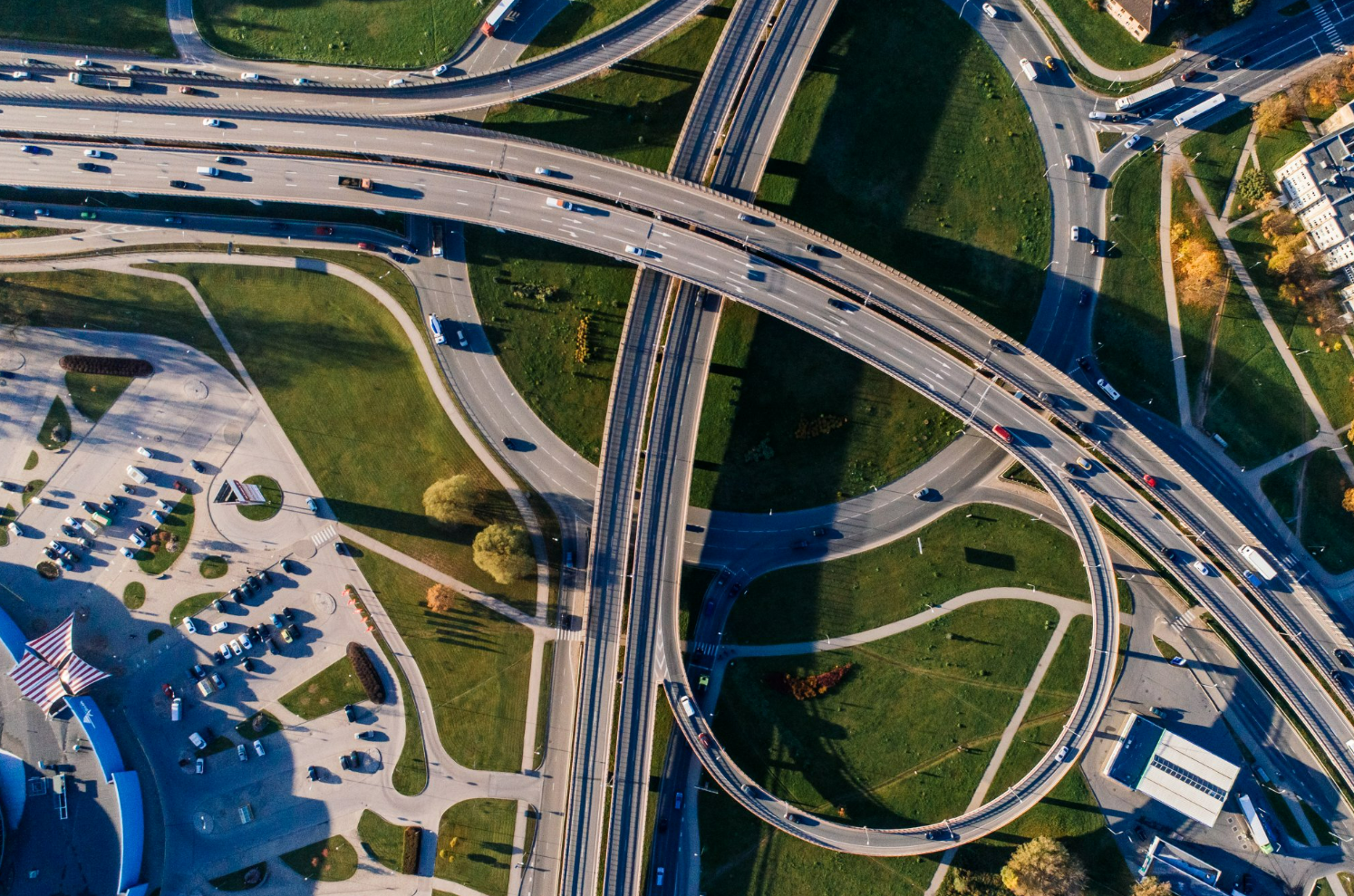 Image by Mentors.com
EV use steadily increases as citizens seek ways to reduce emissions and governments provide incentives to increase EV uptake. The three top EV-ready nations are paving the way toward a world with fewer emissions and cleaner transport options.  Switzerland has ambitious goals, offers generous incentives, and improved charging facilities and infrastructure. Austria has committed to lowering emissions and is developing a convenient infrastructure of public charging points. Denmark has earmarked the goal of zero gasoline vehicles by the year 2030. Globally, the trend for EV adoption shows no signs of slowing in the next decade, and nations such as these are leading the way in supporting the uptake.
For those looking to learn more about EV charging infrastructure and initiatives, check out our upcoming events.