With one of the most welcoming environments for electric vehicles (EVs), Oregon is an excellent location for EV charging station companies to set up shop. Federal grants and incentives from the National Electric Vehicle Infrastructure (NEVI) program can help them get off to a great start.
If you want to take advantage of Oregon's favorable climate for the EV industry, you'll need to research the most effective strategy to plan for, build, and operate your EV charging stations. The EV Charging Summit team can help you answer your questions and prepare for success as an EV charging station owner.
What Makes Oregon Such a Favorable Location for EV Charging Infrastructure?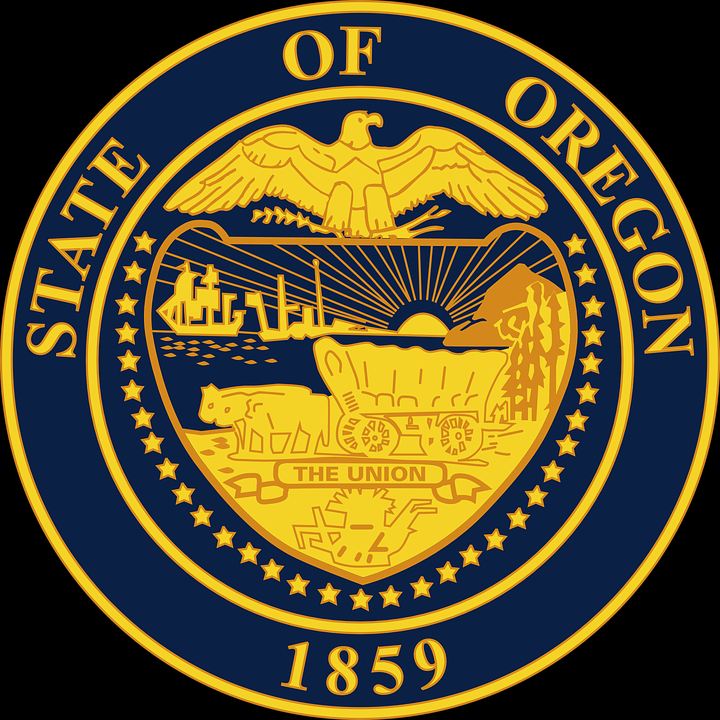 Image via Pixabay
In addition to the state's allocation of federal NEVI funds, the state government and several local organizations have stepped up to make electric vehicles more attractive to potential customers. The more people who buy EVs, the more customers there are for charging station owners – including more opportunities to build supporting EV charging infrastructure.
According to the US Department of Energy, these state initiatives include:
The Charge Ahead Rebate Program: One of the most significant challenges to EV adoption is electric vehicles' high cost. For low- and medium-income people, that roadblock can keep them from even considering an EV purchase. This program provides income-qualified Oregon residents a rebate of up to $5,000 when they purchase a new – or even a used – EV, including plug-in hybrids. New vehicle purchasers can combine their Charge Ahead benefits with the Clean Vehicle Rebate for a total rebate of $7,500.
The Clean Vehicle Rebate Program: This program has no income requirements, making it attractive to people across all income levels. Open to businesses, non-profits, and government agencies in addition to residents, this rebate provides $2,500 to people who purchase vehicles with a battery capacity of more than 10 kWh. Buyers who purchase a car with a battery capacity under 10 kWh will receive a $1,500 rebate.
Oregon's Coming Zero-Emission Vehicle Goals for New Vehicle Purchases
In addition to the incentives, the Oregon Department of Energy has set stringent zero-emission vehicle (ZEV) goals. By 2030, half of all new vehicle purchases will be ZEVs – and by 2035, 90% will be ZEVs.
Oregon's Zero-Emission Phaseout Males EV Fleet Management a Must
Following California's lead, Oregon plans to phase out fossil-fueled medium- and heavy-duty trucks beginning in 2025. The Oregon Department of Motor Vehicles (ODMV) will also limit registrations of diesel-powered engines starting in 2029. Commercial vehicles, too, will thus need EV charging stations for their EV fleet charging needs.
How Much in Federal EV Charging Infrastructure Funds Is Available in Oregon?
Oregon will receive $52 million from NEVI. However, ODOT will also make $36 million available "to close EV infrastructure gaps" between the designated Alternative Fuel Corridors and other highways.
Furthermore, 20% of matching funds must come from a non-federal source, and Oregon still needs to specify where that funding will come from.
When Will ODOT Issue Requests for Proposals for NEVI Funding?
According to the ODOT website, the state has not yet requested proposals (RFPs) from potential NEVI funding recipients. The state expects to provide these RFPs sometime during Spring 2023. Contact ODOT to request NEVI RFP notification when it is available.
What Are the NEVI Requirements Oregon EV Charging Stations Must Meet?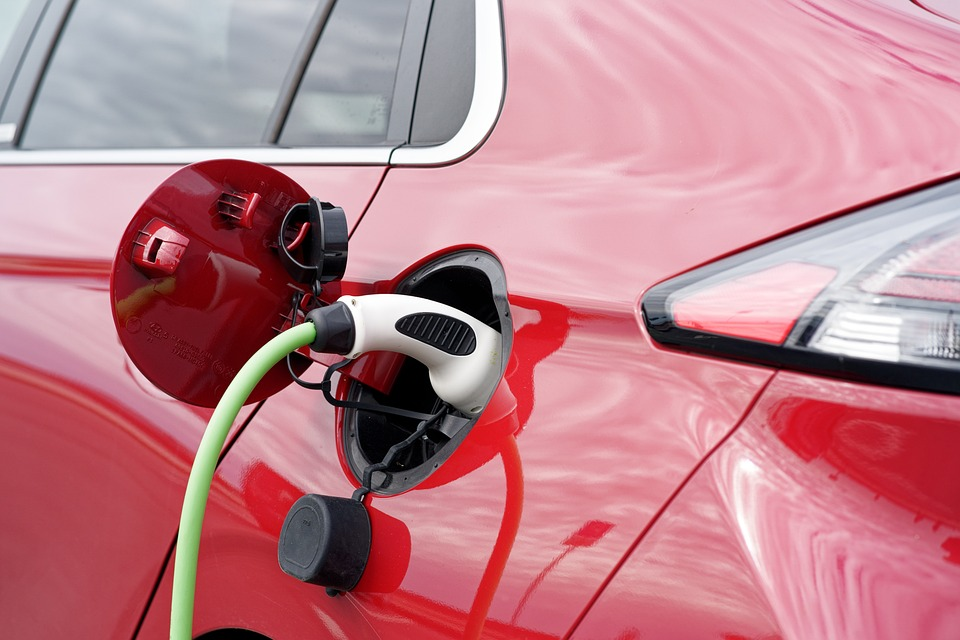 Image via Pixabay
Oregon tightened NEVI's EV charging plug standards to accommodate future needs. While the NEVI program only requires four DC fast-charging 150 kW chargers, ODOT requires three 150 kW chargers plus one 350 kW charger. It also requires that charging stations set aside enough space and provide wiring for two additional 350 kW chargers.
In addition to the amended charging plug standards, NEVI funding recipients must choose a location at most 50 miles from an existing charging station and one mile or less from a federally approved highway.
NEVI-eligible charging stations must also provide EV signage that helps customers find their establishments, know where to park, and state their charging policies. Existing and new charging stations are eligible for NEVI funding if they meet the minimum requirements.
How Can I Have a Better Chance of Receiving a Federal EV Charging Station Grant?
Several strategies can help your EV charging station get the nod from ODOT for NEVI funds. First, plan to locate your station in an underserved area. Since 40% of federal EV charging station funds will go to underserved communities, your station will have a better chance of receiving NEVI funds if you choose such a location.
Secondly, document all the details of your EV charging station's business plan in an easy-to-read format. ODOT will likely receive an outpouring of RFPs, so organize your plan in small chunks of information with visual breaks to make it easier for officials to skim through your report. Consider your audience – and tailor your grant application to their needs.
Finally, ensure you have enough funds to cover any costs exceeding your federal, state, and local funding. As a ChargePoint post advises, officials will take your financial responsibility for the remaining funds under consideration when awarding NEVI funding.
What Types of Projects Can My EV Charging Company Use NEVI Funds For?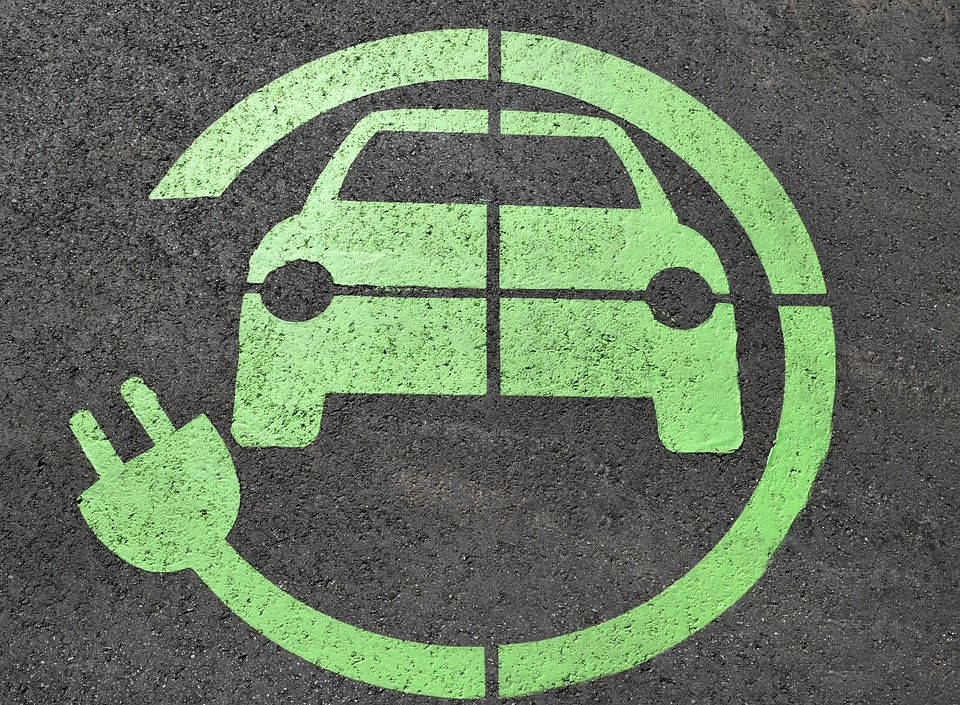 Image via Pixabay
These federal incentives will cover part of EV charging software and hardware costs. In addition, your EV charging company can use NEVI funding to prepare your site for EV charging, including the following activities:
Upgrading your utilities
Wiring your charging station location
Constructing your physical facilities
Purchasing and installing EV charging equipment and other electric vehicle charging infrastructure needs
Expenses you incur while connecting your station to a network to collect data
Operating and maintenance funds for up to 5 years
Purchasing and installing traffic control devices and signage
How Can I Prepare for the NEVI Application Process?
One of the best ways to have the best chance for success when you apply for Oregon NEVI funding is to familiarize yourself with the latest developments in the EV charging industry. At one of our EV Charging Summits, you can brainstorm ideas with some of the industry's top minds.
Build your network with top thought leaders, charging station owners, vendors, and EV fleet management nationwide. Discover what an EV Charging Summit event can do for your business today!